Weddings in Big Bear
---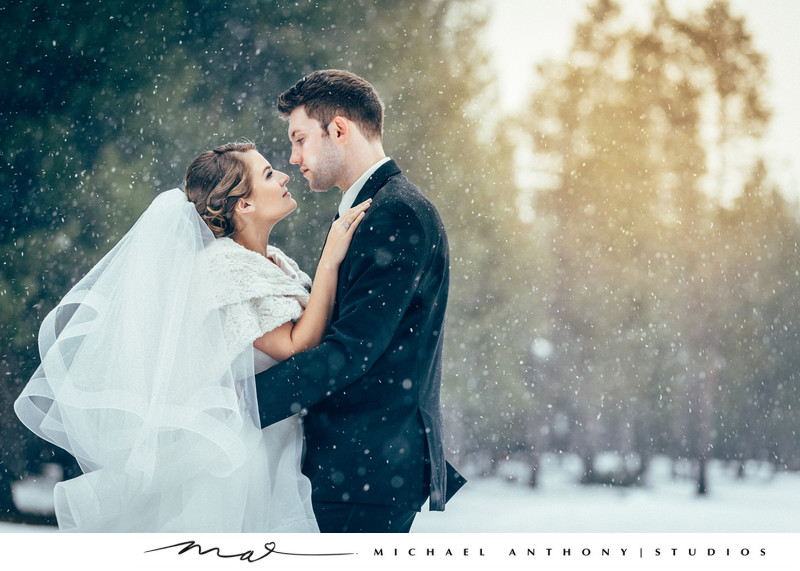 Big Bear, California can make for a very interesting spot for a destination wedding if you're someone who loves snow and the Winter season. The beautiful ski resorts can make for wonderful venues for a more traditional wedding ceremony. It brings you up to the snowy mountain tops and sets you in a gorgeous winter wonderland. But there are tons of other locations around as well if you're looking for something a bit different. You don't have to have your wedding during the Winter either. Big Bear Lake is beautiful in the Fall as well. You're surrounded by a beautiful mountainside view, and gorgeous scenery. It's interesting to see how different it is depending on the season. Overall, Big Bear Lake makes for a wonderful site for a wedding.
Popular Big Bear Weddings Venues
Big Bear Lake has a variety of different venues to choose from. Each venue offers its own unique charm to really make your wedding here unique.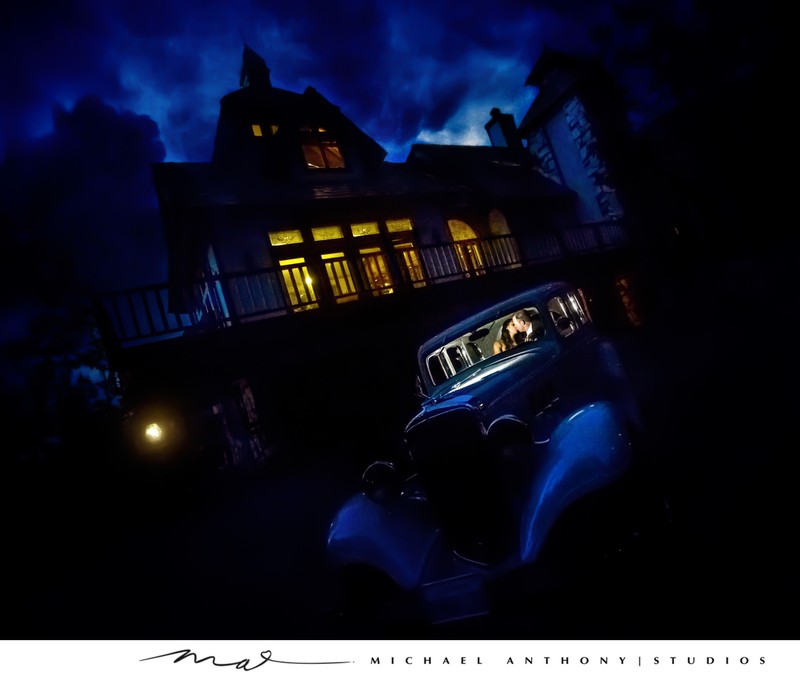 Gold Mountain Manor
Gold Mountain Manor is a very popular wedding venue at Big Bear. The historic log mansion makes a wonderful backdrop for your wedding. It offers a rustic elegance you don't find very often. At Gold Mountain Manor, you can enjoy an outdoor mountain garden setting for your ceremony, or a more intimate indoor fire and candlelit ceremony.
Book your wedding at Gold Mountain Manor!
Gold Mountain Manor, Big Bear
1117 Anita Ave,
Big Bear, CA 92314
909-585-6997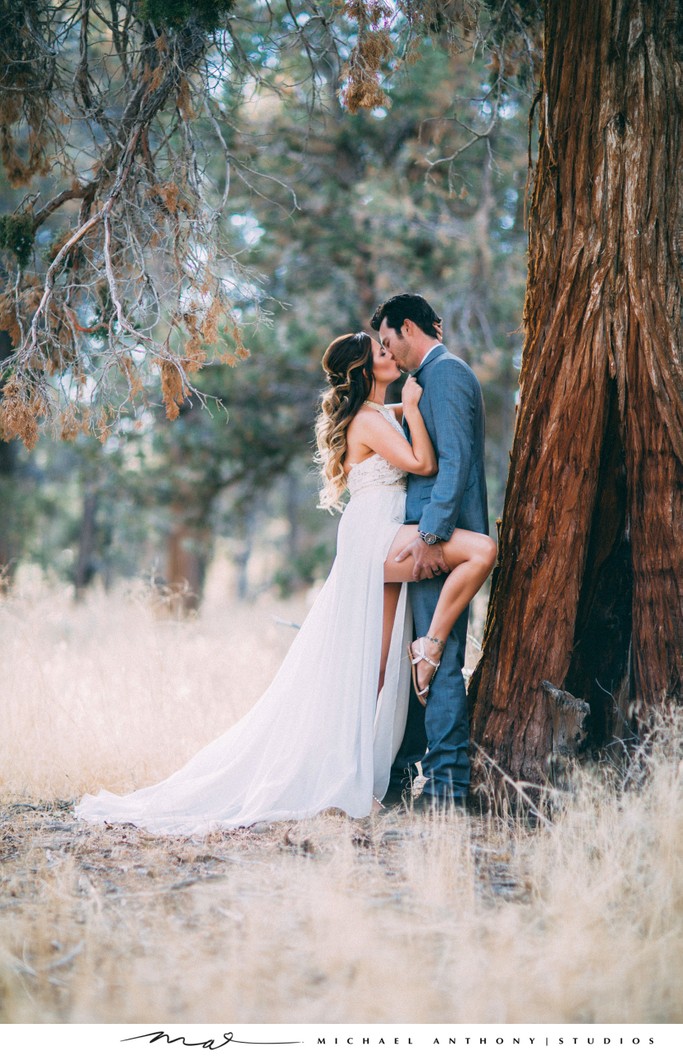 Edgewood Mansion
Edgewood Mansion is another great choice to host your wedding. Edgewood Mansion is the largest home in Big Bear with plenty of great amenities. It offers a variety of locations to choose from and it's gorgeous. Edgewood Mansion features breathtaking views, a waterfall, pond, gazebo, bridal stone, and fountain. It's beautiful, it's rustic, and it's elegant.
Edgewood Mansion, Big Bear Lake
848 Jeffries Rd,
Big Bear Lake, CA 92315
619-840-2204
The Lodge at Big Bear Lake
The Lodge at Big Bear Lake is great if you're looking for a traditional white wedding or a beautiful outdoor mountain ceremony. Their Big Bear Conference Center can become a gorgeous ceremony location. The Grand Ballroom and Woodlands lobby are great for ceremonies and receptions as well. If you're looking for an outdoor wedding, the outdoor amphitheater lets you exchange vows among the tranquil mountainscape and natural beauty. The Lodge offers an all inclusive package that includes catering, service staff, and complimentary room.
Arrowhead Pine Rose
Arrowhead Pine Rose is truly one-of-a-kind. The picturesque forest backdrop makes for a beautiful setting for your wedding ceremony, as well as a perfect backdrop for your wedding photos. Arrowhead Pine Rose also offers all-inclusive wedding services that include a bridal suite, tables, chairs, in-house catering and much more.
Arrowhead Pine Rose, Twin Peaks
25994 California 189,
Twin Peaks, CA 923491
(909) 247-1386
Beat Bear, California offers the perfect backdrops if you're looking to have a wedding out in nature. The beautiful pines, the lush forestry and the crisp refreshing air is something you just don't get in the city. Big Bear is especially beautiful in the winter, but it's a fantastic destination regardless of the season.
---
---
Los Angeles Wedding Photographer Michael Anthony Photography , 26007 Huntington Lane #10, Santa Clarita, CA 91355 | 310-750-0886 - Privacy Policy - Terms of Use