Awards & Press
---
I have always believed that by putting myself out there for critique creates a better product for my clients by forcing me to be the absolute best that I can possibly be. While I have see many awards and accolades, it has taken me many failures to get to this point. I believe that by pushing myself and my team to be among the very best photographers in the world, we will be able to deliver a much better product to our clients.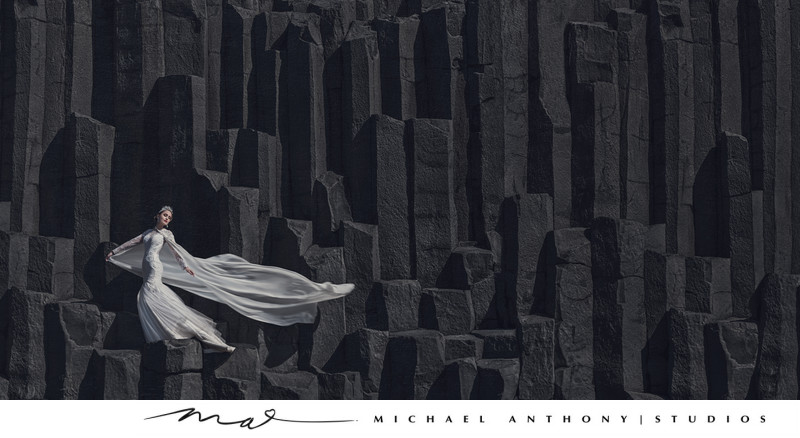 "Reign"
World Photographic Cup
---
The World Photographic Cup has been one of my greatest achievements. The panel is made up of 32 different countries, and every image that is nominated is one of the top 10 in its respective country. After being nominated in 2019 for the second time to Team USA. Our wedding image "Reign," taken in Iceland earned the gold medal, helping Team USA win second place overall.
Gold Medal (2019) - 1st Place "Reign" - Wedding Division
Gold Medal (2022)- 1st Place "Stairway to Eternity" - Wedding Division
Best of Nations - "Reign" - United States of America
3 Images Nominated (2016, 2019, 2022)
One Eyeland World's Best Photographers
---
One Eyeland's World Best Photographers image competition ranked me as the #2 wedding photographer in the world in 2018. It was an honor that I did not expect, and this image competition measures a photographers entire body of work for a single year, which to me was important because of the subjective nature of photography in general. Being honored by my industry peers was such an amazing feeling that I never take for granted.
Accolades:
Ranking #1 Wedding Photographer in the USA (2019)
Ranking #2 Wedding Photographer Worldwide (2018 & 2019)
40+ Images Selected for Awards

Professional Photographers of America
---
Professional Photographers of America (PPA) hosts an annual international photographic competition. The competition is widely considered to be one of the most competitive in the world. We were honored in 2019 with merits on all 4 of our entries, and further honored by being awarded the coveted "Diamond Photographer of the Year."
We have earned a total of 8 merits in two years of entering, with 5 images being selected to the exclusive loan collection.
In addition, Michael has been honored to speak twice at the National Imaging USA conference in 2018 and 2019, teaching photographers on the subjects of Lighting, Posing, and the reason why they should enter image competitions across the country.
Accolades:
16 Merit Images
10 Images Selected for Loan Collection
Named "2018 Diamond Photographer of the Year"
Named "2019 Platinum Photographer of the Year"
Earned Master of Photography Credential in 2019
Grand Imaging Award Finalist 2018
3rd Place, Wedding Division 2018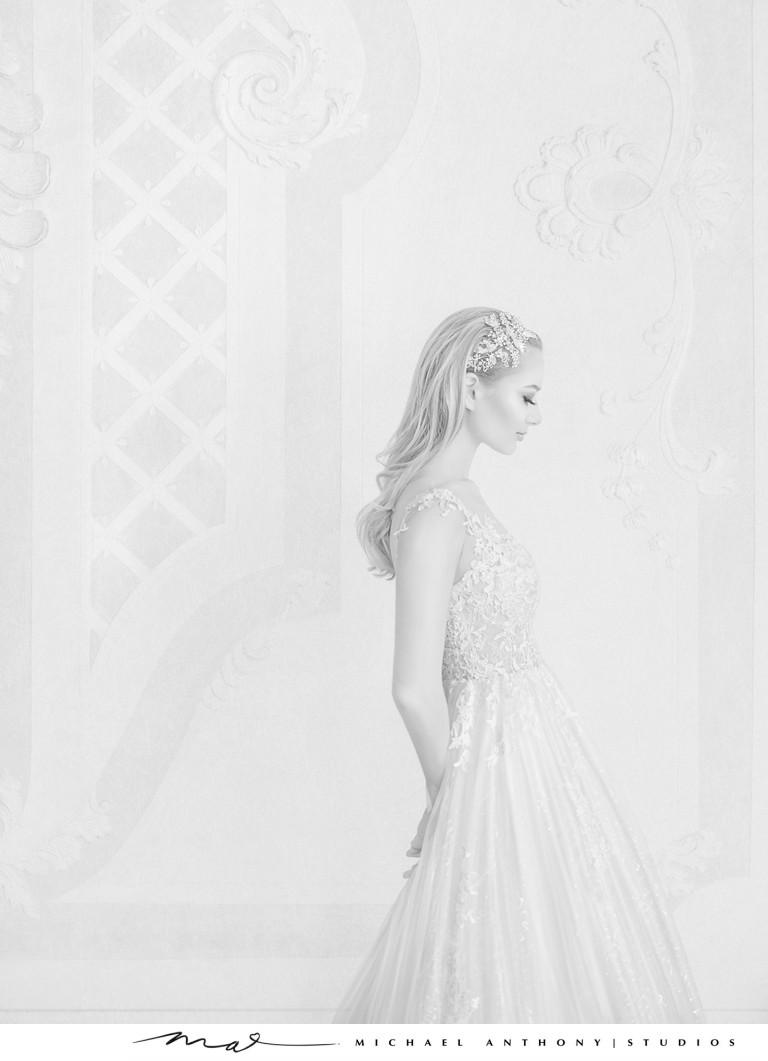 "Flora"
Wedding and Portrait Photographers International (WPPI)
---
Wedding and Portrait Photographers International was the first international competition that we have ever submitted to. WPPI is one of the largest, most respected image competitions in the world. The WPPI image competition is strictly print focused, and has been the reason that I have learned to print over the years. I believe that this competition has helped me to improve my skillset year after year. Taking place in Las Vegas every year, I make it a point to travel to Las Vegas early in order to listen in on the live judging every single year.
In 2019, I was honored with the privilege of becoming a speaker at WPPI after accepting their invitation for the first time on the subject of creating cinematic engagement photography.
Accolades and Honors:
Over 35 Awards in the 16 x 20 Annual Competition
Speaker in 2019 on Cinematic Engagement Sessions
Speaker in 2018 at the PhotoPlus Expo in New York City
Shutterfest
---
Shutterfest is one of my most favorite conferences to attend. It was the first conference that invited me to speak publicly and has allowed me to be a key speaker at their conference, and national tours over the last 5 years. I have also had the incredible privilege of sitting on the judging panel at Shutterfest's CREATE competition for the last 4 years as well. I have been fortunate enough to speak at Shutterfest events in St. Louis, New York, Los Angeles, Las Vegas, Chicago, Tucson, and Dallas throughout the years.
Accolades:
50 Awarded Images
17 Images named 1st, 2nd, or 3rd place in their categories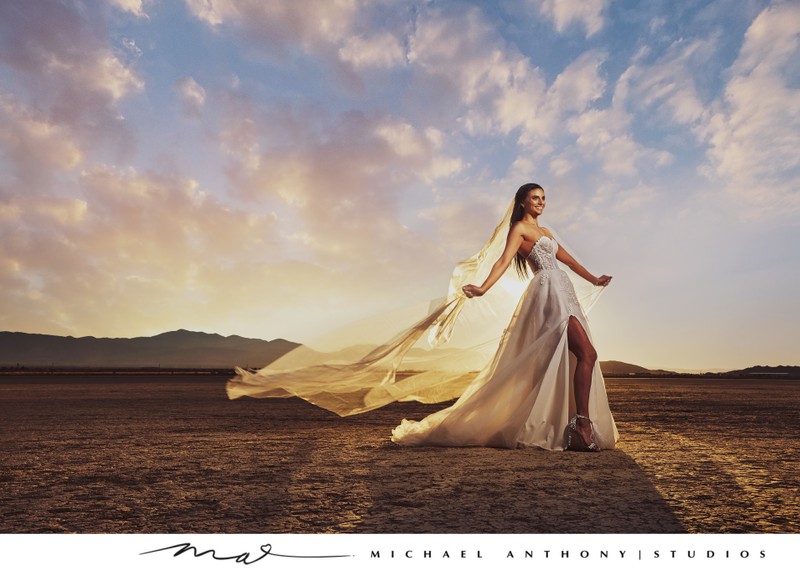 WPE Awards
The WPE Awards are an international organization that celebrates photographic excellence worldwide. Created in 2006, the Awards are now one of the most prestigious events in the photography industry.
With over 80 different categories, the WPE Awards aim to cover all genres and styles of photography. From Abstract to Wildlife, there is a category for every type of photographer.
The WPE Awards are open to both amateur and professional photographers, and host a year-long competition that focuses on consistency. In order to be successful, a photographer needs to have a variety of award-winning images, rather than just a single one. I love these competitions because they keep me working all year long to create accolade-worthy images.
I entered this year-long competition in 2021 and earned the title of #2 Photographer Worldwide, #1 Photographer in the USA, and, earned the most points among wedding-focused photographers in the competition
Accolades and Honors:
2nd Place Worldwide - 2021
1st Place USA - 2021
3 First Place Images, 3 Second Place Images, 3 Third Place Images
69 Total Award-Winning Images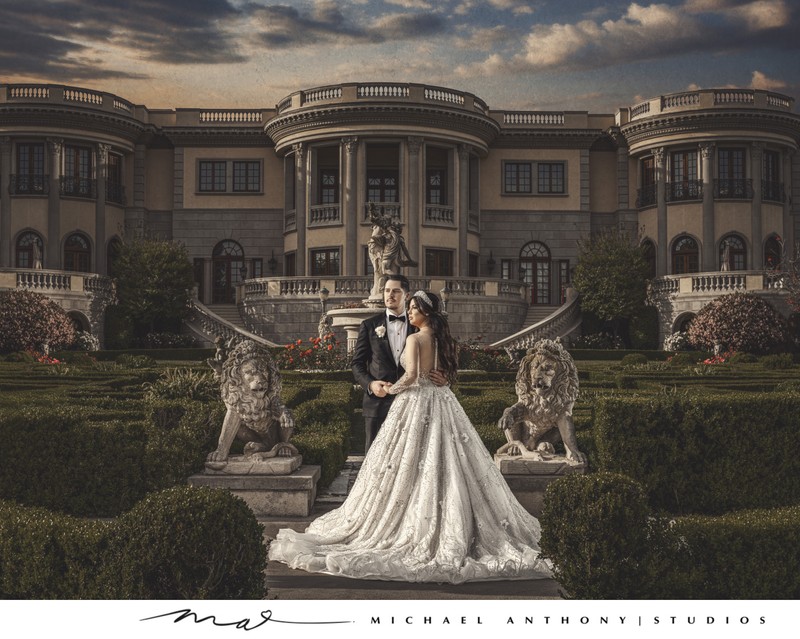 ---
Featured in


Press & Sponsorships
---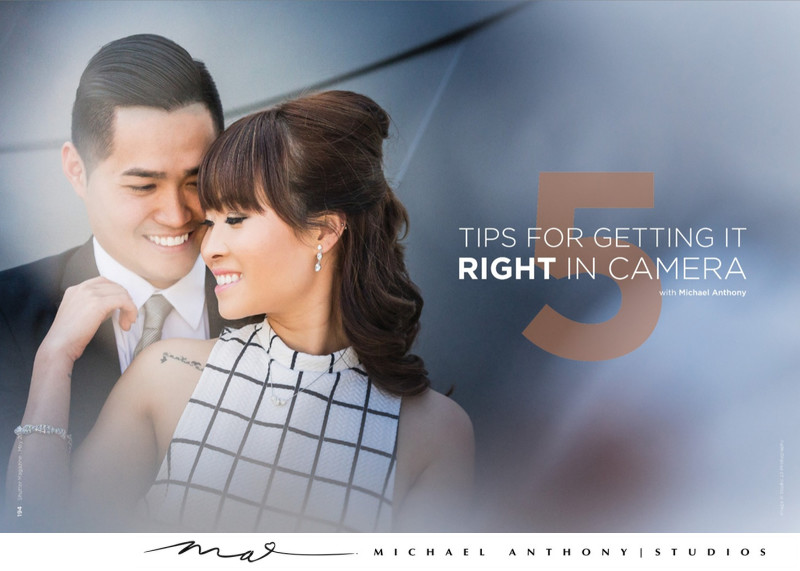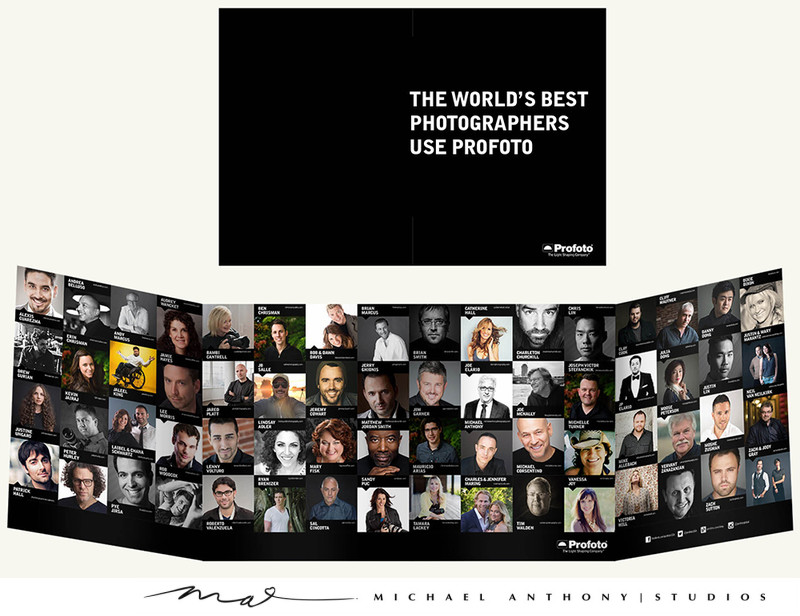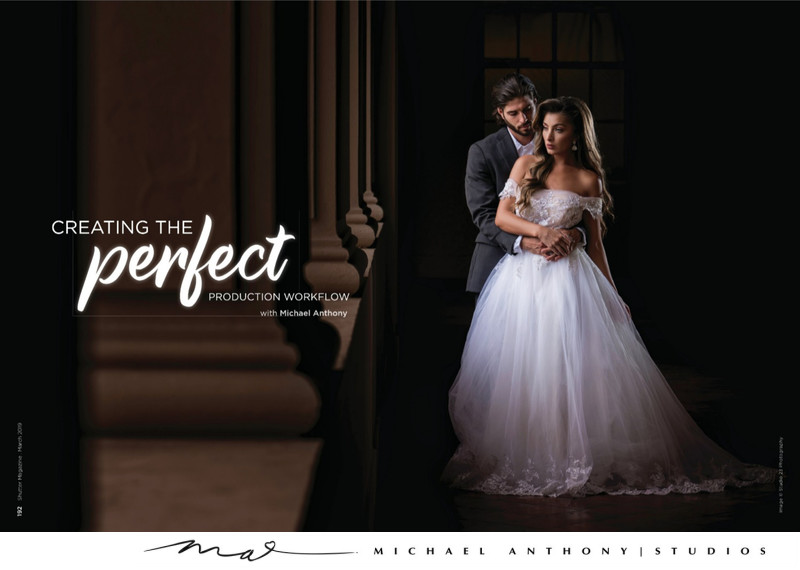 I have been fortunate enough to work with some of the most amazing companies in the wedding photography industry. The industry has been so receiving of our educational platform, and seeing the successes of my students inspires me to give back to the photographic community.
I have been fortunate enough to receive the following titles from amazing companies in our industry.
Los Angeles Wedding Photographer Michael Anthony Photography , 26007 Huntington Lane #10, Santa Clarita, CA 91355 | 310-750-0886 - Privacy Policy - Terms of Use